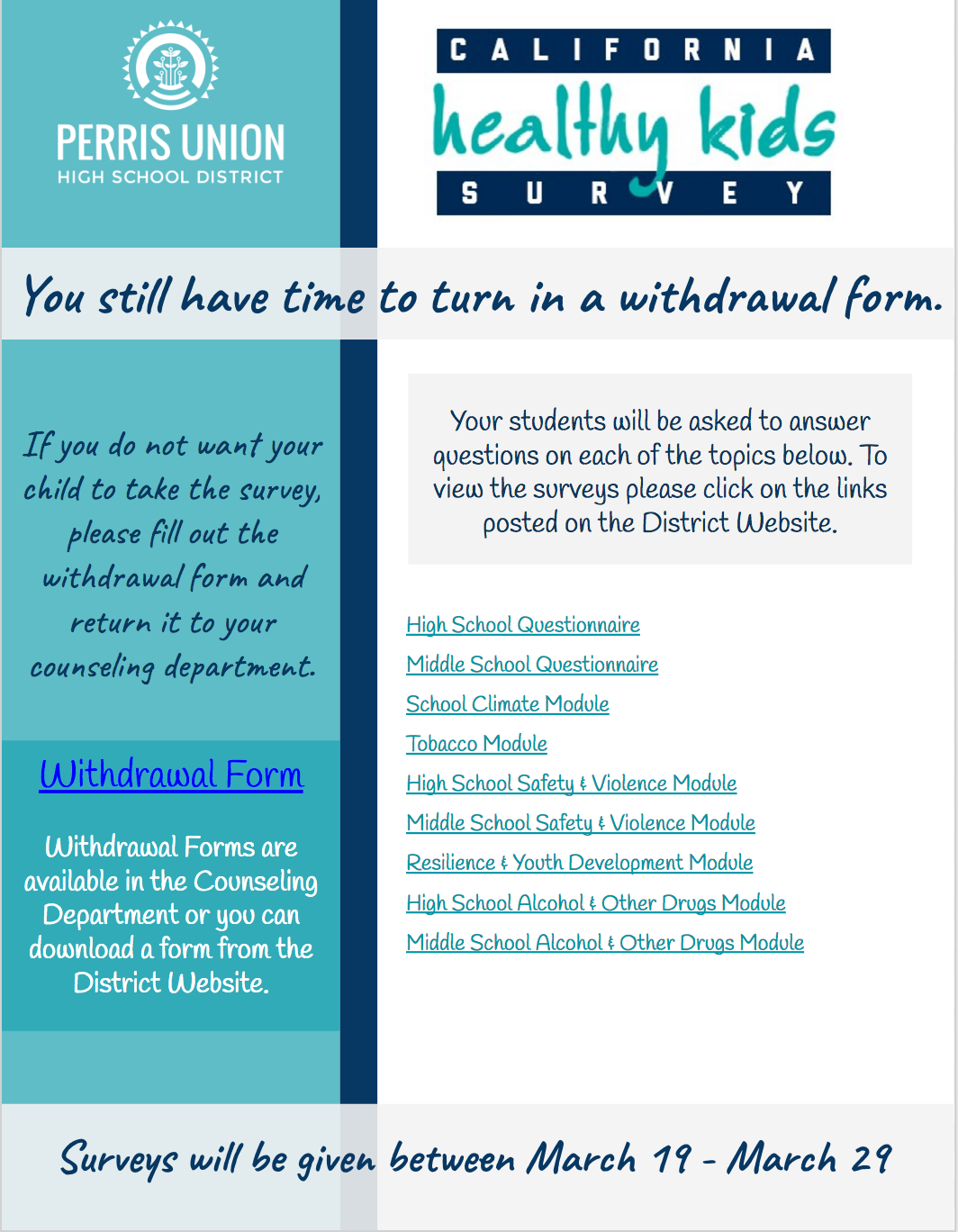 Students in grades 5,6,7,9,11 will be asked to take a very important survey that will help promote better health among our youth, improve the school learning environment and combat problems such as drug abuse and violence. Please click on the link below to view the surveys that will be administered to your students in March.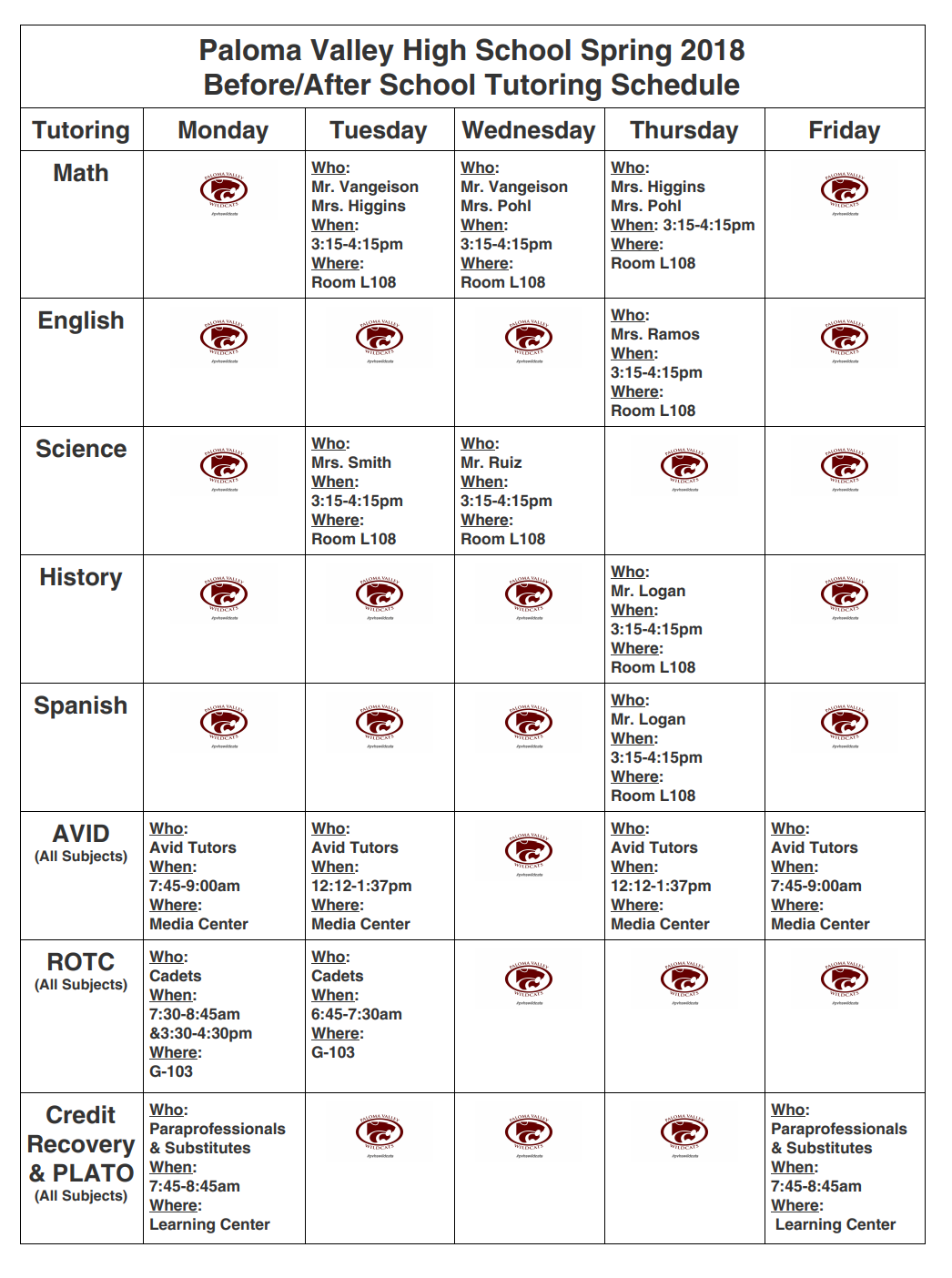 Hello Wildcats,
Here at PVHS we are starting our before and after school tutoring this week. If you need help in any of your core classes please go to one of the tutoring locations on the attached flyer. We have made a few changes from the 1st semester. Please see the attached schedule to see what subjects are being tutored and when.
Have a great day!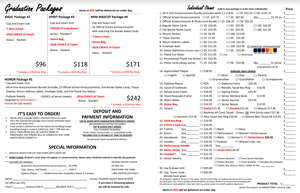 Attention All Seniors:
Jostens Grad Packages and Order Form Wednesday, Dec. 6th @ Lunch - Jostens on Campus at flagpole
About
The mission of the Perris Union High School District is to provide quality educational programs and meaningful opportunities which encompass the intellectual, social, emotional, and physical aspects of all students within the district and which will enable them to become productive members of society.