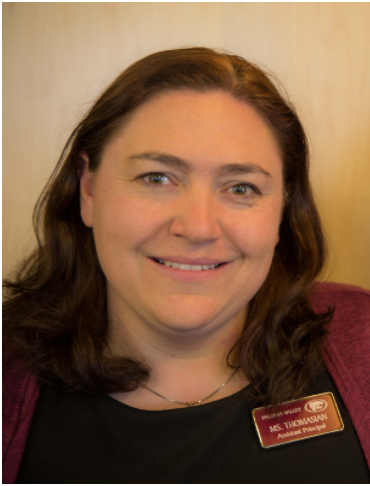 Jennifer Thomasian - Principal
Ms. Thomasian begins her first year as Principal at Paloma Valley High School, spending her previous 3 years as the Assistant Principal. She began her career as a Science Teacher at Lakeland Village Middle School in the Lake Elsinore Unified School District where she served for four years. Before coming to Paloma, she was a high school Science Teacher at Temescal Canyon High School in Lake Elsinore. Ms. Thomasian has served as the Chairperson of the Biology Professional Learning Community, as well as 504 and Advanced Placement Coordinator. In her three years as Assistant Principal at Paloma Valley, Ms. Thomasian implemented school-wide disciplinary practices and procedures in coordination with Positive Behavior Intervention Support (PBIS) strategies. She has a Biology degree from UCLA, Master's degrees in Educational Leadership from Azusa Pacific University, and soon will be completing her doctoral work this fall from Brandman University. Ms. Thomasian values the relationships she has built with staff, students, parents and the whole Paloma community over the past three years. She is very proud of the work the team has done and is excited to continue with our forward momentum.
---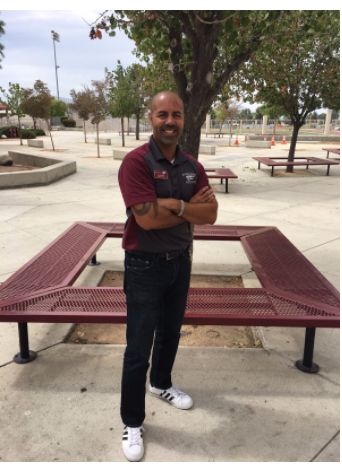 Lee Alfred - Asst. Principal
Mr. Alfred is a former high school counselor from Perris High School where he oversaw special education, athletic scholars, and at-risk programs. Now in his 2nd year as an administrator at Paloma Valley, Mr. Alfred oversees Social Science, Special Ed, and Visual and Performing Arts. He has a BA in Communications from Cal State San Bernardino, an MA from Azusa Pacific University in Ed Counseling, and an MA from Concordia University in Educational Administration. FYI he is a major Dallas Cowboys fan!
---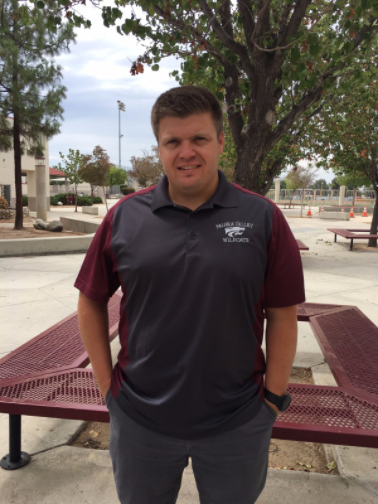 Adam Knutsen - Asst. Principal
Adam Knutsen is honored and thrilled to be the new Assistant Principal of Paloma Valley High School. The 2017-2018 school year will be his 9th year in education. Prior to Paloma Valley Valley High School, he was in various districts as a Math Teacher, AVID Teacher, Coding Teacher, and Robotics Teacher. He has also coached high school basketball and volleyball. Mr. Knutsen received his Bachelor of Science Degree in Business Administration at California State University Fresno and a Master of Arts in Educational Administration and Leadership from San Jose State University, and a Masters of Education in Best Teaching Practices from National University. Mr. Knutsen's passion for education and building an environment where all students have the opportunity to succeed is at the heart of everything he believes. His goal is for all students to be connected during their time at Paloma Valley High School. He hopes that the four years students spend at Paloma Valley will be memories they will cherish for the rest of their lives. Paloma Valley is a special place where we strive in Academics, Athletics, Arts, and Activities. Come and be a part of something amazing!
---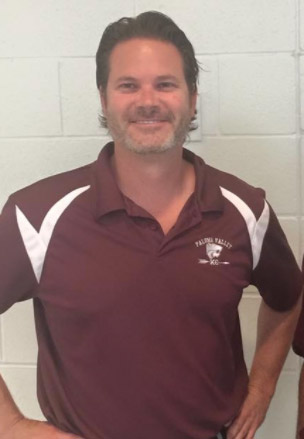 Kyle Garrity - Asst. Principal
Dr. Garrity is beginning his second year as Assistant Principal at Paloma Valley High School overseeing English, World Languages, Athletics, and Activities. Previously, he worked as a Social Science teacher, instructional coach, and baseball coach at Vista Murrieta High School in Murrieta, Lakeside High School in Lake Elsinore, and University High School in Irvine. He has a BA degree in Philosophy and Sociology from Carroll College, a Master's Degree in Religion and Philosophy from Harvard University, and PhD in Education from the University of California, Riverside. Many of his stories relate to life growing up in the mountains of southwest Montana, his struggle to be a Vegan, and attending his children's dance competitions. Go Wildcats!
---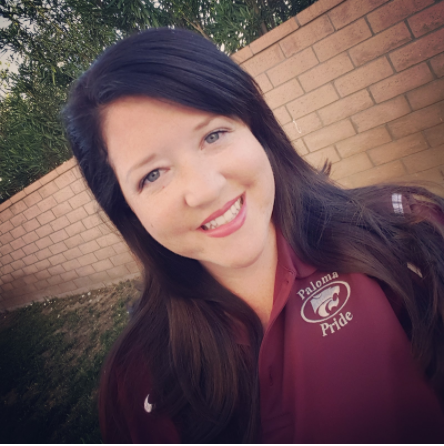 Kathleen Reid - Lead Counselor
Ms. Reid is the Department Lead of Counseling and works directly with students in the 11th and 12th grade with the last name H-M. This is her 11th year with the district and 3rd as a Wildcat. She studied at San Diego Christian College (BA- Psychology), Azusa Pacific University (MA-School Counseling and Pupil Personnel Service Credential), and CSU San Bernardino (MA- Educational Administration and Credential).
---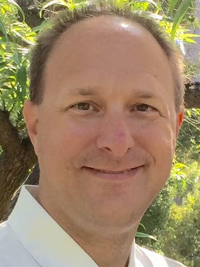 Michael Pfeiffer - Athletic Director
Michael Pfeiffer is entering his 25th year in education, and 14th year at Paloma Valley High School. This will be Coach Pfeiffer's 6th year as Athletic Director. In 2014 Mr. Pfeiffer was named the Teacher of the Year for Paloma Valley High School, and was recognized as the Perris Union High School District Teacher of the Year as well. He currently serves as the Secretary for the Sunbelt League and the newly formed Raincross Conference. Coach Pfeiffer is also a member of the CIF Southern Section Officials Committee, the CBAADA Board, CBAADA Awards Committee, and CBAADA Sportsmanship Committee. Coach Pfeiffer served for 13 years as Paloma Valley's Varsity Boys Basketball Coach. He is the winningest basketball coach in school history. He has a BA in History, as well as a Master's degree in Education from the University of LaVerne.