Paloma Valley High School's Navy J.R.O.T.C. unit is reaching levels once not possible for it to achieve. With cadets raising the bar of excellence each and every year, there is nothing this unit can't take on. Our unit is here to build leaders of our future, either in the U.S. Military or Civilian Career. Make no mistake, our cadet leadership and our program will continue to grow in excellence.
JROTC COLLEGE PREP UNITED STATES ARMY UNITED STATES MARINE CORPS UNITED STATES NAVY UNITED STATES AIR FORCE UNITED STATES COAST GUARD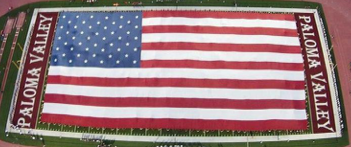 ---
National Champion Runner-up…#2 in the Nation
2018 Area 11 Superbowl State Champions!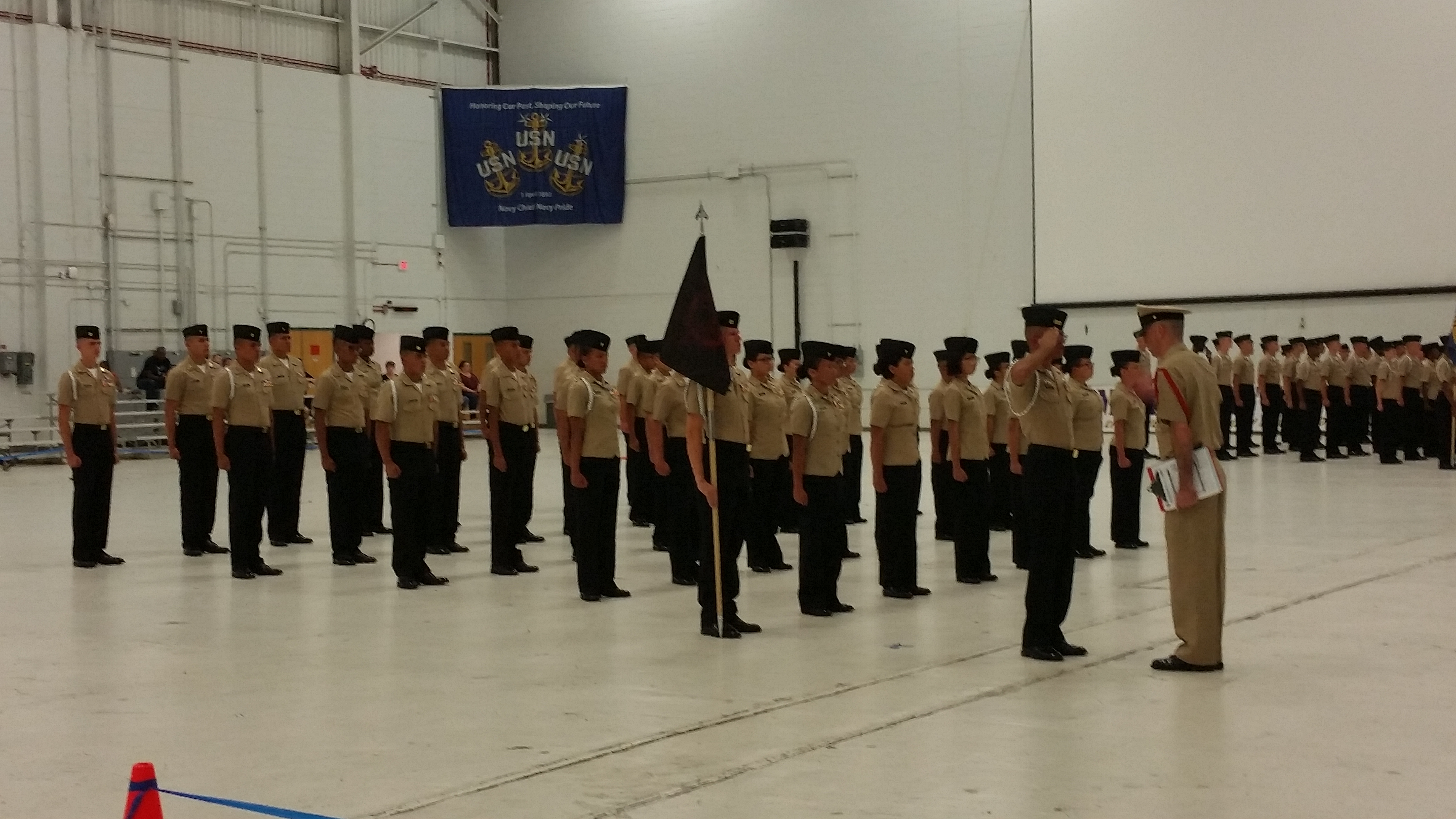 ---
Summer Drill: 30 JULY - 03 AUGUST 2018
---
Upcoming Events
15-29 JUN: Sail Academy - Fiddler's Cove Coronado (CDR)
19-24 JUN: Leadership Academy - Camp Pendleton (MSgt)
05-27 JUL: Devil Pups - Camp Pendleton (MSgt)
16-20 JUL: Reagan Leadership Summer Program - Reagan Library Simi Valley (CDR)
23-27 JUL: Staff Development - Eagle's Nest (CDR)
25-27 JUL: Walk Around - pick up schedules and books
Unit Service : water sales

Community Service : Assist counselors with schedules
Contact Top 12 to volunteer
30 JUL-03 AUG: Summer Drill - G101 (MSgt)
08 AUG: First Day of School…WELCOME BACK!
25 AUG: Welcome Aborad Picnic - Location TBD