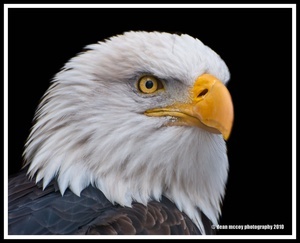 DISCIPLINE IS:
THE INSTANT, WILLING, OBEDIENCE TO ALL ORDERS
RESPECT FOR AUTHORITY
SELF RELIANCE AND TEAMWORK!
Think about this, contemplate this, and understand that progress is greatly limited without Discipline. Each Paloma Valley Wildcat Cadet is expected to have this definition memorized. Without knowledge, judgment is reduced to intuition; decision-making becomes nothing more than a guess. On the battlefield or in the business world, those who are constantly learning and seeking self-improvement find the most success.
Below are the most basic and most important aspects of general knowledge in NJROTC. Study and learn them well, because these are commonly tested at Drill Meets and inspections.